CORONAVIRUS (COVID-19) INFORMATION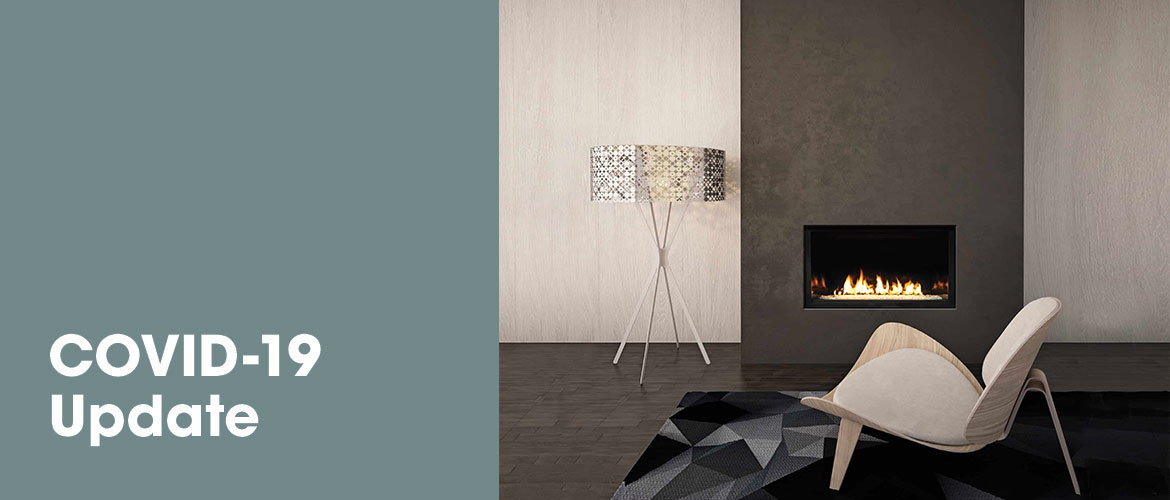 COVID-19 UPDATE 11/10/2021
IN-STORE GUIDELINES
Your safety is important to us. When visiting stores, please QR code check-in and follow the below guidelines to help safeguard you and our team. We appreciate your cooperation and respect during this time. Stay safe and we hope to see you in stores very soon.
COVID-19 UPDATE 17/07/2021
Temporary Closure of Store
Due to government regulations our showroom will be closed from Monday 19th July, 2021.
Stores will still be answering calls and can help you with purchases over the phone.
Our online store is accessible 24/7, with all orders continuing to be shipped and delivered in Australia. Due to an unprecedented demand for online shopping at the moment our delivery partner advised us that there may be some delays to delivery times due to circumstances outside of our control.
CLICK & COLLECT
Click and collect will remain available.